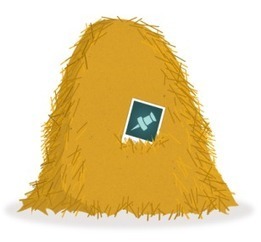 You're a brand that has lots of stuff on Pinterest. How do you find it?
Love the one liner for this brand called "Curalate: helping you find your pins in a haystack!"
This sounds like a great break through, a way to find and analyize "images" on the net! Looking forward to trying this new tool out.
See on allthingsd.com